Welcome to our World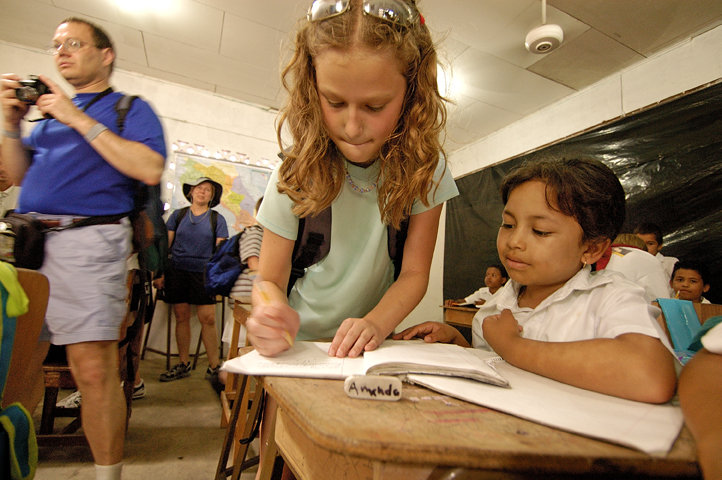 Click image to enlarge
It is often said the best way to travel is to visit knowledgeable friends who take you to their favorite places and introduce you around. On this trip you receive that kind of experience. This itinerary is built on a strong cultural component.
Read more
Quest for Pura Vida
Click image to enlarge
"Pura Vida" means "Pure Life"; it's the expression that Costa Ricans use to express the essence of their land. You'll explore this as you visit the Nectandra Institute, the Monteverde Cloud Forest Reserve, Arenal Volcano National Park, and Tortuguero National Park.
Read more